Advent Resources for the local church are here!
Video, audio, and content for online services in December
This year, many local churches are choosing to offer Advent and Christmas services online. It is one of the easiest ways to attract new faces to your congregation and offer alternatives for those concerned about in-person worship during this health crisis.  The Michigan Conference is pleased to offer a series of turn-key resources to help local churches prepare for this busy faith season. 
New resources include a turnkey, "Blue Christmas" worship service, Advent Devotions, and a wide range of age appropriate materials for children and young adults.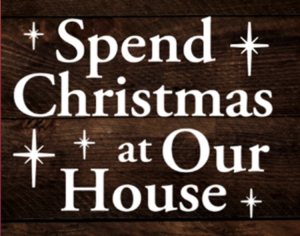 The week prior to Christmas the conference is launching a state-wide social media campaign to guide those searching for Christmas Eve services to your local church.  It's important to check now that your church's online service is correctly listed. 
Coming soon, a ready to use greeting from Bishop Bard and Sunday, December 26 worship service of "Lessons and Carols" will be added to this resource page.  We hope you will visit this page throughout the month as we add more material.